If you thought, bullying would end in college, then you would be surprised to know that bullying happens in offices too. And this time you will have to stand up against it on your own, without crying it out in some corner of your college.
Here are 3 types of bully and how you can deal with them professionally.
1.The mail bully
This bully turns a disagreement on mail over a full blown drama on the office floor. They will reply to your mail with umpteen cc's and god knows how many bcc's, chastising you and your work. Unfortunately, the manipulation will involve a tone in the mail, completely different from the polite façade in the face-to-face meeting.
The strategy- Avoid replying to the malicious mail. Just walk up to the colleague after an hour, giving them time to cool off. Then ask for a conversation face-to-face. You will be surprised how the tone changes back to polite, and revengeful turns into reasonable.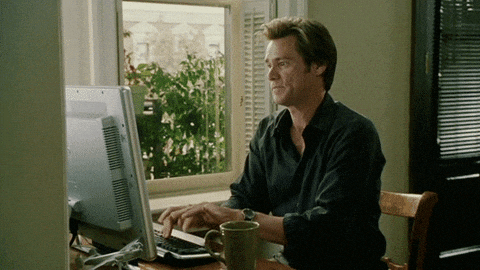 2.The Facebook bully
They use Facebook posts to speak malice against you, by posting passive-aggressive comments. They do not directly point at you, but they are thinly veiled insults. This means you can't even directly confront or refute their comments.
The strategy- Never interfere when the enemy is out with a red flag, but destroying themselves in the process. The best way is to ignore the social media bully, as without responses, their steam will run out soon. And all professional and organizations know that such posts are very immature.
3.The conventional bully
These bullies use the old techniques of raising their voices, foul language, character assassination and spreading rumours. They have carried the school and college corridor manners with them to the office floor.
The strategy- Talk to the management and the HR. You are an adult now, but seeking the right professional help is also fine. Do not participate in the rumour mill, or tackle this old-age bully on your own.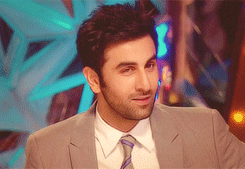 It is fine to go with the norms of being a bigger and better person. Do not let the bully win over you. Even if they are immature, you are a professional.
You can also read (interlink to article) about how to safely disagree with your boss.
(Image credits- abovethelaw, giphy)