If you love to travel and do so frequently, there are some great, but little known, apps out there to travel with light pockets. In this day and age of tech savvy travel, you can save a lot of cash and cover more distances, if you play the game smartly.
Some useful android apps a traveller should download are
1. WeTravelSolo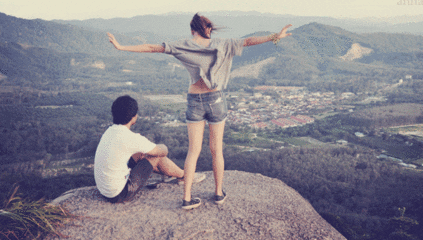 This is one stop solution for ideas to solo travellers. Right from Unique Trip Ideas to Find Your Soulmate to Take A trip, this app helps you to find kindred souls who may be planning a trip to the same destination. You can network with other ramblers and check if someone shares a similar bucket-list.
Android | iOS
2. Kayak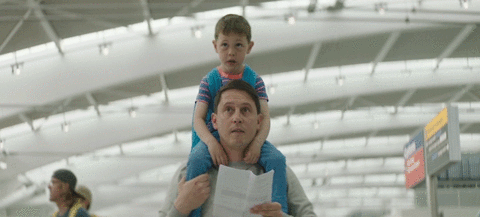 This is a must have app for all to scout gift shops and negotiate airport terminals. This app is user-friendly and provides information to reserve hotels, cars and flights. This is very helpful to make the most of your time at the airport between checking in and boarding.
Android | iOS
3. Travelkhana
If you are planning to travel by Indian railways, this is a necessary app to get some good food for your meals. If you want to eat something more gourmet than the food from the pantry car, this app provides a very comprehensive menu across a wide network of restaurants. All you need to do is enter your PNR number and select the station where you would like your food delivered.
Android | iOS
4. AudioCompass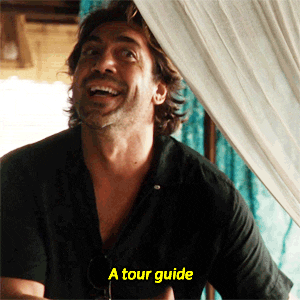 An app by the Ministry of Tourism, this is a great app to avoid local and dicey tourist guides. It is an audio guide to many tourist attractions and monuments in India. The best feature is that it works offline too. So now you will not be duped by made-up facts and unreasonable prices by tourist guides.
Android | iOS
5. Tripit
Tripit is a travel management app that helps you get all your booking and confirmation details in one place. It is very practical and convenient as you do not have to surf multiple windows and emails to check your hotel reservation and flight details. All will be managed at one place, for your convenience.
Android | iOS
6. Google Translate
For those who like to travel to different and obscure towns, it can get difficult to get around if you do not know the local language. Google Translate with a Voice-recognition feature is available — just speak into your phone in your language and the app will translate your words into the language of your choice. Overcome the language barrier and get immersed in the culture of the place.
Android | iOS
7. Live Trekker
This app creates a digital journal of your sojourns. So you can look back on your trip in an interactive map. The app is great for adventure travellers as it monitors your speed and altitude. You can create a multimedia travel diary by adding pictures, audio, video and text.
Android | iOS
Download these great apps to have a fun and easy time on the road.
Do you know of any other cool travel apps? Share your views in the comments below.
(Image credits- Pixabay, Giphy)