We often draw inspiration from our movies. But sometimes, the real face of our reel actors is also inspiring. Some have faced real struggles and hardships before we saw them as stars. Here are 7 inspiring journeys of real to reel heroes.
1. Akshay Kumar
While training for Martial Arts in Bangkok, Akshay Kumar worked as a chef and a waiter. Born into a military family in Amritsar as Rajiv Hari Om Bhatia, this actor put in his dues through hardcore training and doing odd jobs, before he made a breakthrough in acting. Now with more than 100 films to his credit, a National Award and one of the highest net worth, Akshay Kumar has come a long way and continues to inspire many struggling actors.
Watch out for an amazing role in a new avatar in Toilet-A Prem Katha.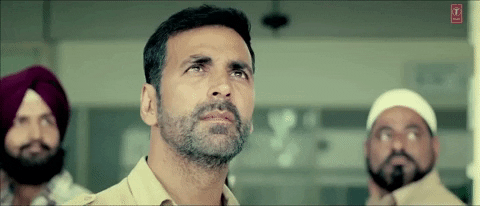 2. Siddharth Malhotra
This Dilli dude started as a model but tried his skills behind the camera as an assistant director in Karan Johar's 'My Name is Khan'. KJO eventually casted this Punjabi munda in SOTC for which he even won a Filmfare as Best Debutant! Siddharth's rise in fame is thoroughly backed by his versatile acting skills. After playing a hardened criminal in the romantic thriller Ek Villain, we are now excited to see him shake a leg with b-town hottie Jacqueline Fernandez in 'A Gentleman'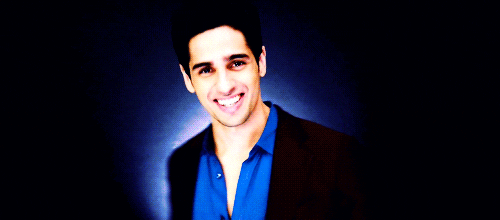 3. Kangana Ranaut
Kangana is known for having made her own way in the industry. She ran from her home in a small Himachal town as her conventional parents did not accept her unconventional dreams. She proved her mettle when she won the Filmfare Award for Best Female Debut in 2006 for "Gangster." Today she has some trailblazing films like "Queen" and "Tannu Weds Mannu". She is recognised as a true new-age actor who voices her opinions and recently made news for striking up a dialogue with the stalwart Karan Johar on nepotism on his own show.
Watch out for another stunning performance in Simran.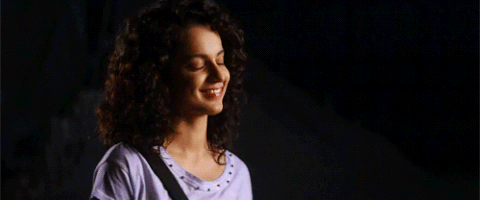 4. Anushka Sharma
While some have struggles to become an actor, for some that struggle continues even after their first film. Anushka Sharma was not accepted as readily as her contemporaries even after her debut film "Rab Ne Banadi Jodi" was a big hit. It was only after her second film "Band Baja Baarat" that she finally got recognition. Still this army born and bred kid did not lose her game and is now an established name, sought for her own style and unique charisma. Though she is not ready to talk about it, she has also her fair chance of fame due to her relation with cricketer Virat Kohli.
You can also read about other popular Bollywood- Cricketer jodis here.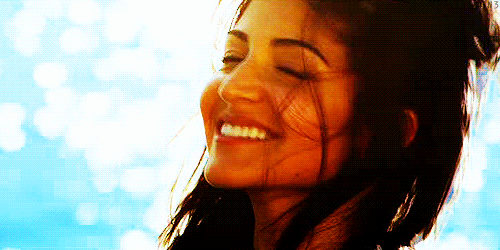 5. Nawazuddin Siddiqui
Born in a small town in Muzaffarnagar in Uttar Pradesh in a large family with seven other siblings, this unassuming man struggled for many years with insignificant roles like his 139 second role in "Sarforash". He worked as a chemist in Vadodara, before moving to Delhi and enlisting at the National School of Drama. In Mumbai, he struggled for few more years, sharing accommodation with 3 other strugglers and getting by with small acting workshops. His role in "Black Friday" in 2007 paved the way for more significant work. Now he is sought for his own brand of acting, and won the Special Jury Award at the 2012 National Film Awards.
Watch out for his exceptional role in MOM, and read what we think of the film here.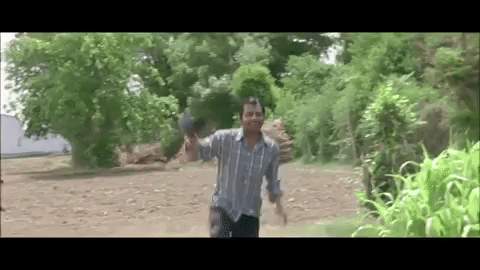 6. Shah Rukh Khan
Now recognised as the "King of Bollywood" SRK had humble beginnings from a middle class family in Delhi. He excelled in academics and sports, before moving onto a course in Economics. With little professional training, he began with small roles in televisions like Fauji and Circus. It is purely on his own mettle and skill, that he has become the biggest name in the industry. He has become an epitome to dream big and live life king size.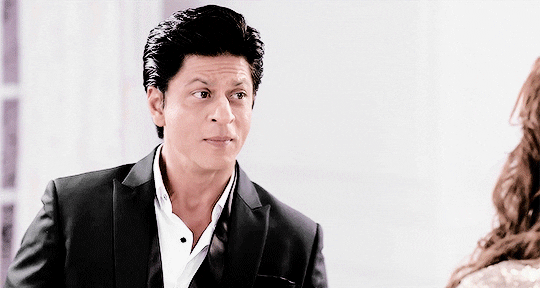 7. Rajinikanth
Born as Shivaji Rao Gaekwad, this sensational superstar has a gripping story as he began acting in plays while plying as a bus conductor in Bangalore. It is truly inspiring that from that menial job, he went on to garner such a stature that now people erect idols of him and worship him in South India. After his film "Shivaji" in 2007, he was the second highest paid actor in Asia, only after Jackie Chan. He has been awarded the Padma Vibhushan in 2016.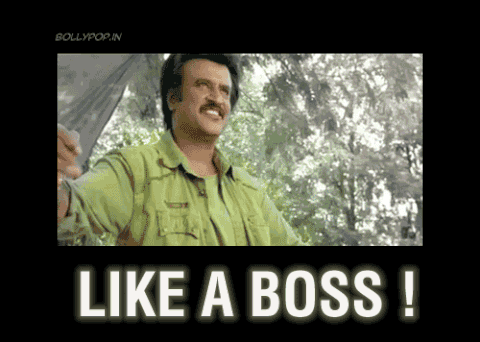 Are you too inspired by these real to reel tales of success and fame? Share your views in the comments below.